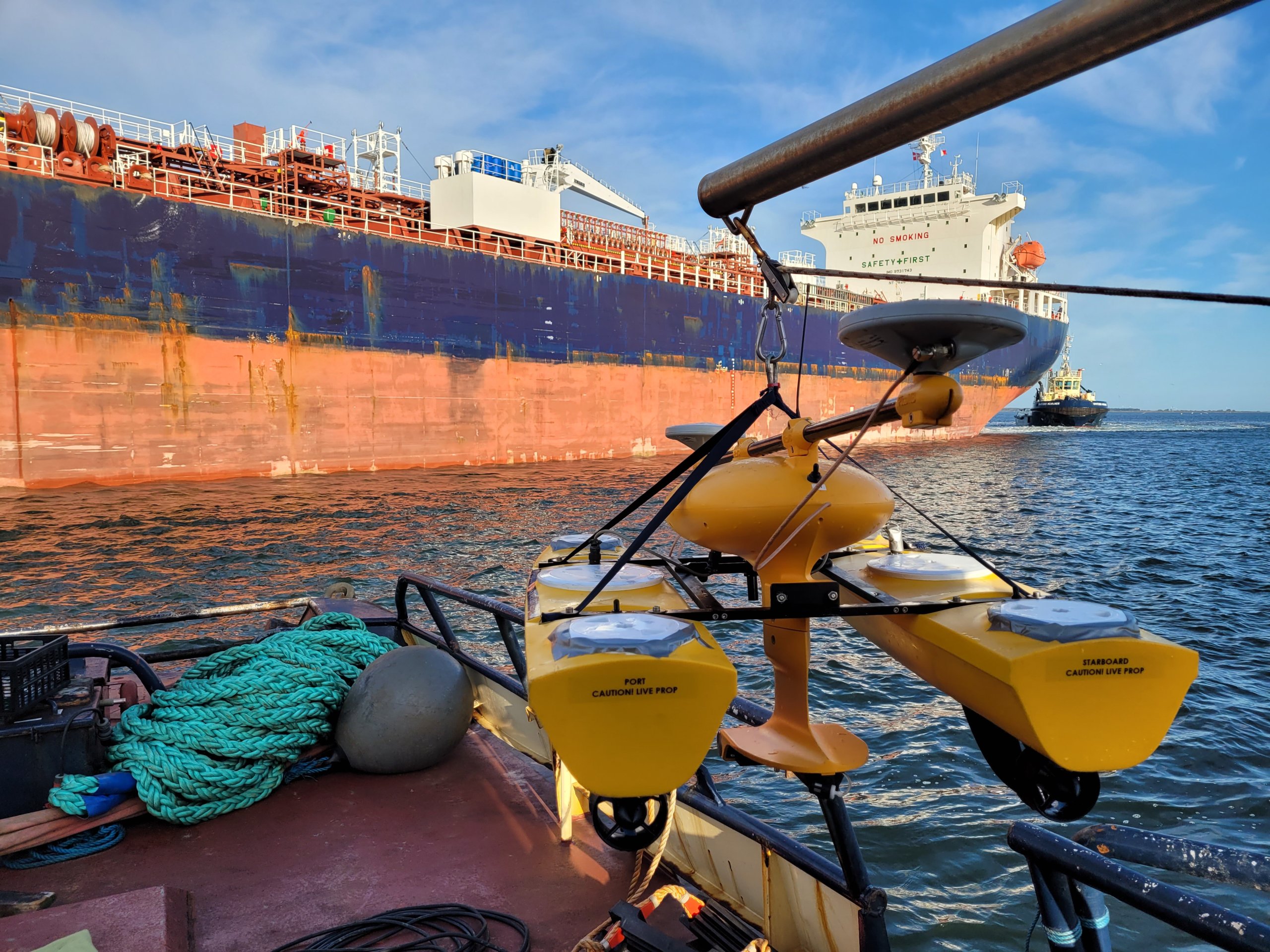 This UK produced Multi Beam Echo Sounder (MBES) can be purchased as a plain USV/drone or with a combination of various Applanix Pos-MV (GNSS+IMU) receivers.

A VLP-16 Lite LiDAR can be added to the PicoCAT.


Contact us for a quote to this IHO Exclusive Order MBES – which is exceptional small and versatile.

_______________________
Link to: MB-130 Data Sheet
_______________________